Apple Tablet repairs with no hassle
Apple launched the first iPhone (known as the iPhone 2G) on 29th June 2007. This technological breakthrough, along with the introduction of its iPad tablets and MacBook laptops, helped it to later become one of the most valuable companies in the world.

The Apple products have developed in a variety of ways: the iPhone camera has evolved from a 2.0 Megapixel camera to a 12 Megapixel dual camera, and the design now features aerospace-grade aluminium bands which give it a much sleeker design. Apple's own iOS software is renowned for allowing its products, including the iPhone, to be user friendly and easy to use on a daily basis.

The iPhone X has a water resistance rating of 7 out of 8 (according to the IEC standard 60529). However, Macbooks and iPads are not considered waterproof and with the new features such as the touch bar on the Macbook, we would suggest keeping your Macbook or iPad well away from water or any other liquids.

If your Apple device happens to get damaged, we would recommend getting it checked by an approved repair shop. We have selected reliable repair shops near you so book a repair to get your favourite Apple product fixed quickly and hassle-free. From cosmetic damage to software issues, we have specialists who will be able to diagnose and repair your Apple device.

Book Apple Tablet Repair

---
Apple devices covered by our fixers:
Apple iPad 2017, Apple iPad 2018, Apple iPad 2019, Apple iPad Air 2014, Apple iPad Air 2019, Apple iPad Mini 2015, Apple iPad Mini 2019, Apple iPad Pro 10.5 inch 2017, Apple iPad Pro 11 inch 2018, Apple iPad Pro 11 inch 2020, Apple iPad Pro 12.9 inch 2015, Apple iPad Pro 12.9 inch 2017, Apple iPad Pro 12.9 inch 2018, Apple iPad Pro 12.9 inch 2020, Apple iPad Pro 9.7 inch 2016
---
We have fixers for the following Apple Tablet issues:
Book a repair today for your Apple Tablet!
Screen Replacement
Battery Replacement
Charging Port Repair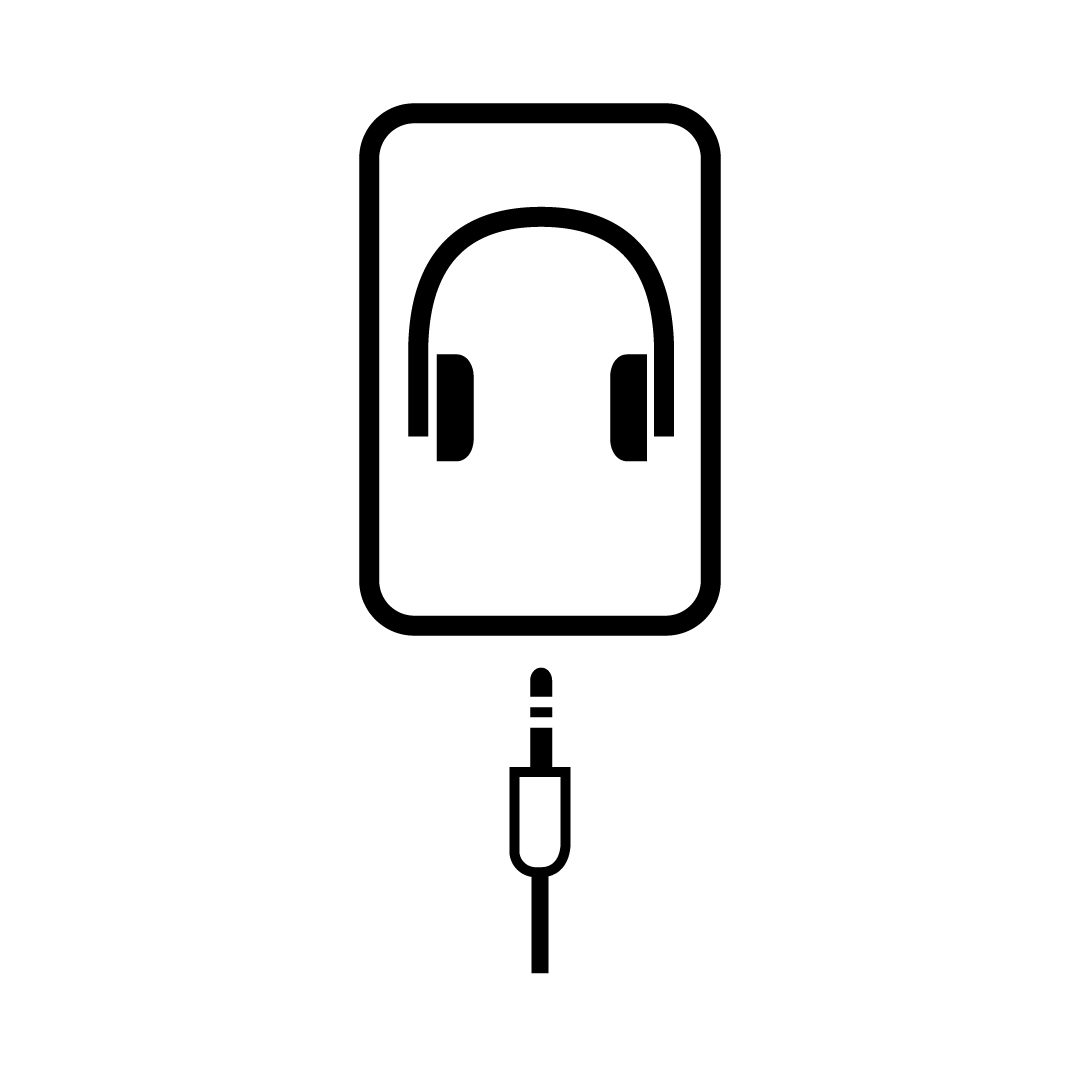 Headphone Jack Repair
Microphone Repair
Loudspeaker Repair
Earphone Speaker Repair
Home Button Repair
Rear Camera Repair
Front Camera Repair
Liquid Damage Repair
Software Repair
Fingerprint Scanner Repair
Power Button Repair
Volume Button Repair
Mute Button Repair
Rear Housing Replacement
Diagnostic Service